Fall is here! The leaves are changing and every business is incorporating pumpkin into every product they can (oreos? really?) and we're all pulling on hoodies and winding those scarves around our necks when we leave the house in the morning.
Once there's a chill in the air I've find myself drawn to books that are old favorites, wanting to curl up with them under a blanket with a cup of coffee or tea in the evening. I always end up picking comforting reads that cheer me like a fire on a winter night or creepy reads that prepare me for the halloween season.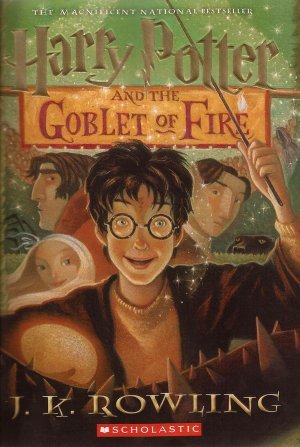 Harry Potter 4-7
I can't help it, I love these books. Especially the fourth to the seventh. They're funny and engaging without being heavy. They're the hot chocolate of books; warm, sugary goodness.
  Little Women
Who doesn't want to prepare for christmas with a little time in the March family's world? Spending time with the March girls and their daily troubles always reminds me of family and the holidays.
  House of Leaves
Want to get in the Halloween spirit? Read House of Leaves, a book reviewed as one of the scariest ever written. Complex, creepy, dark and intricate – this book will keep you up nights just to finish the story within the story and find out what happens.
  84, Charing Cross Road
As an avid book lover, there is just something about reading two people who love books writing letters to each other across the ocean that is delightful. I love reading these letters whenever I need a bit of a lift, it's such a great little compilation that embodies passion for the written word.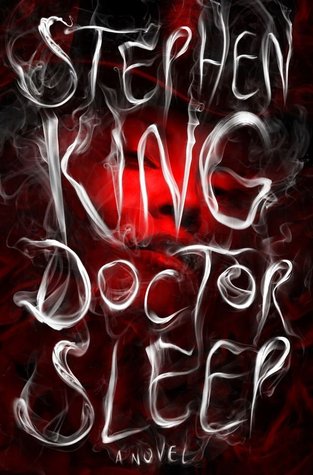 Doctor Sleep
If you want something a bit more recent that is a good scary read, Doctor Sleep was definitely one of the creepier books I read this year. A great sequel that is a bit more complicated than The Shining, but full of dark characters and hair-raising moments.
Those are just a few of mine, if you have any suggestions of your favorite reads as our days turn chilly, I'd love to hear them!